The 7 Emotions You'll Feel While Planning your Dreamforce Agenda
Get ready for an emotional rollercoaster because that's exactly what you'll experience while planning your Dreamforce agenda this year. You can expect to feel any of all of the following while scheduling meetings, registering for sessions, and planning your party route for the week:
Once you've gotten the green light to attend Dreamforce, you'll surely feel excited and pleased that you get to attend. Whether it's your first or tenth time attending the annual event in San Francisco, you'll be overcome with happiness when thinking about all the possibilities for the week and people you'll meet. I bet appy looks forward to seeing you there.
Now although Dreamforce is a lot of fun, it is still a business and technology conference so the pressure is on to deliver ROI, learn new skills, and achieve any other outcomes you need to justify your attendance. As the event draws nearer, you will start to feel overwhelmed (if you don't already). When you feel this sensation overcome you, focus on the positive outcomes your attendance will bring instead of the amount work you'll have to do to ensure a successful week.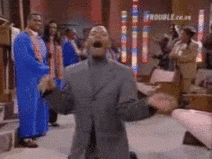 Once you've taken the time to research sessions and events and put together the perfect agenda for yourself (like only you can!), you'll have the confidence you need before embarking on the journey that is Dreamforce. You'll know when and where you need to be to attend the most relevant keynotes and session and how much time that leaves you to explore the entirety of the Dreamforce campus.
FOMO – Fear of missing out
There is a lot to do and see at Dreamforce, so although you will be confident you've put together the best schedule, it is impossible to fit in all the amazing things you'll want to experience. This is when the fear of missing out (FOMO) will kick in. Whether it's breakout sessions that are located just too far apart to attend back-to-back or parties that overlap in the same evening, there is something you will want to attend but simply won't have the chance. The key is to prioritize what really matters, but also budget time for spontaneous adventures and introductions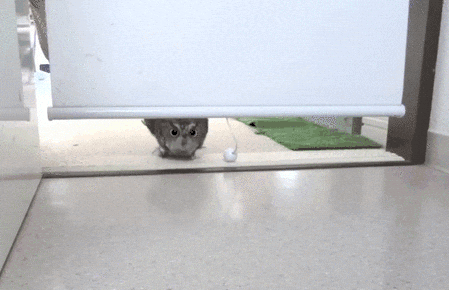 Equality is a big theme at Dreamforce this year and there will be inspirational speakers from all walks of life including Michelle Obama and Ashton Kutcher. Knowing you will get to learn from the greatest Trailblazers in the world will give you hope amid modern global challenges.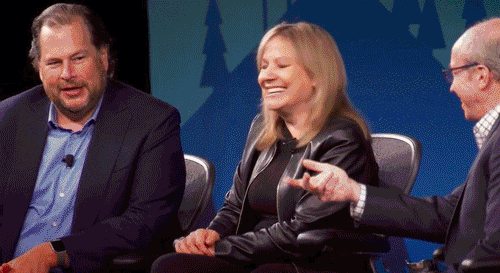 You may find yourself staying up late fantasizing about Dreamforce or habitually checking social media through the day so you don't miss any updates on the #RoadtoDF17.
As soon as you land in San Francisco alongside 100,000 of your new best friends (did you know Dreamforce is the largest technology conference on the planet?!), you will feel a sense of belonging. Even before arriving to the Dreamforce campus you can get the belonging feeling by engaging with like-minded individuals in the Trailblazer community.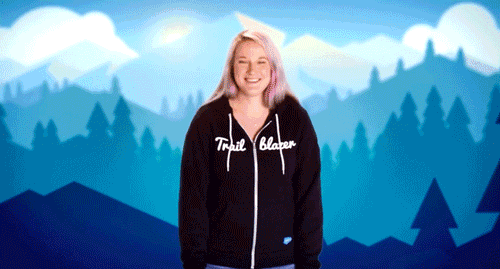 We want to meet you at Dreamforce! Learn how to engage with us (and get free swag) during Dreamforce.